I knew I've been bad with posting pictures, but I didn't realize how bad until I looked through the tags. I missed doing a picture post for birthdays last year completely. In fact, the last pictures I posted were from a ditl of last Halloween. Fail. I'm going to try to go back and do one for last year and maybe a couple more from recently because I really do like being able to look back on these and have them all in one place.
I'm so freakin' frakkin' relieved to have the birthdays almost done with. They were very stressful this year. We have Jenna's birthday party on Sunday-a small party @ the park, and then that's it. In the past 30 days, I will have baked 2 cakes and about 48 cupcakes. Today my hands are literally raw from tying balloons.
Anyway...on to the photos!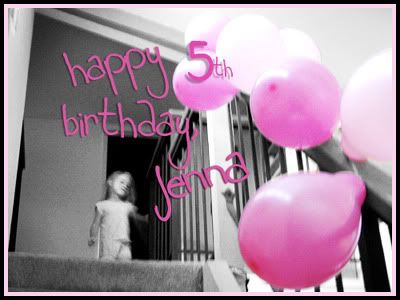 (
not so little girl
Collapse
)
And now, today is Jenna's birthday. FIVE YEARS OLD! She is no longer my baby--she's an actual kid now.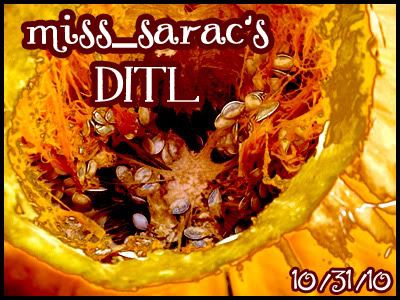 I did this for another comm, but I'm posting it here as well. It's mostly of Megan and Jenna anyway.
(
cuteness!!!
Collapse
)
FDGHDSFHDDFJHHFGGDFGHFHFGHGFHFHGFHGFGFGFFHGHGGHGHFHGHGFHGHJG

~HHM//J/LJKKKKYTFKLYYKKHKLHDK'LDK.HJKLHKHFJLKHFKJHFJKGHDJKLHGJGHJKLHGHJLGHDHJFJJGJGJGJHGJHJHGJGGKJHGJKHKHKJK

~HFHFGHHHDHGHDHHTRGHFHHHJGHGHGFHGFHHFHHGGGHGHJFGHHGGHJFHFHGHGFHGHHGFHHGFHFHGHGFDGFDGHFDHFDGHFHFGDHGGFHFHGHGRTHGFJHJHJHGJGJGHNGHNGFNHJJ BFGNGHFGDGDHNBBBBBBBBBBBBBBBBBBBBBBBBBBBBBBBBBBBBBBBBFGFFGFGNBDBNFBMDHFDHFHDFBFBFBBFDBFBFDBFBGGDSGDSFGDCZVXZVXVSZVDVVBXZVBXBVCXNBCBNCXBVFCHFDBCXBNXBVBBNXBNBFBBNFNBBBVBCBHDGHHHJFDHGFGHGHHGGGGNFNGNGBNBBNFDBXVCBNVCXBFDBFDBDBNF NBFBBNFNBFDBFBNFBFBNFBBNVCCBVBNFBVFVBF FG VC V BVNC FGNFNGBMNGMNGFMNVCNFDHJFJKFNMFGNNBBNFDNHNMFGHJTJHJFFKJ,HJHHJHJTHJHHGHGGHFGVGVBBVNBNBBBBBVVVVV V V VVCGFHDGBBVBVBCVBBFDSBVVCBNDBNVCBVC VC BVCBN VC NB V VC B CX CN HJBFHGF



Translated:
~GET WELL SOON.
~DON'T FEED SUGAR TO BABIES
~I LOVE YOU. GOODNIGHT
~HGHHFGHGFHGFHFGHGHGHJGGGHHDHHJLFHJFHDFH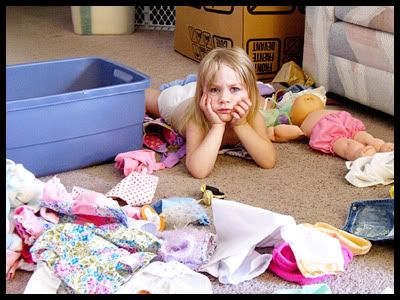 Hello. :)


We use Cox right now, but it's too expensive so we're looking to change.
Does anyone use DIrectTV??? Complaints? Or rather is it any worse (or better) than other services?
Glee tonight.
*slow clap* for
Current Mood:

impressed